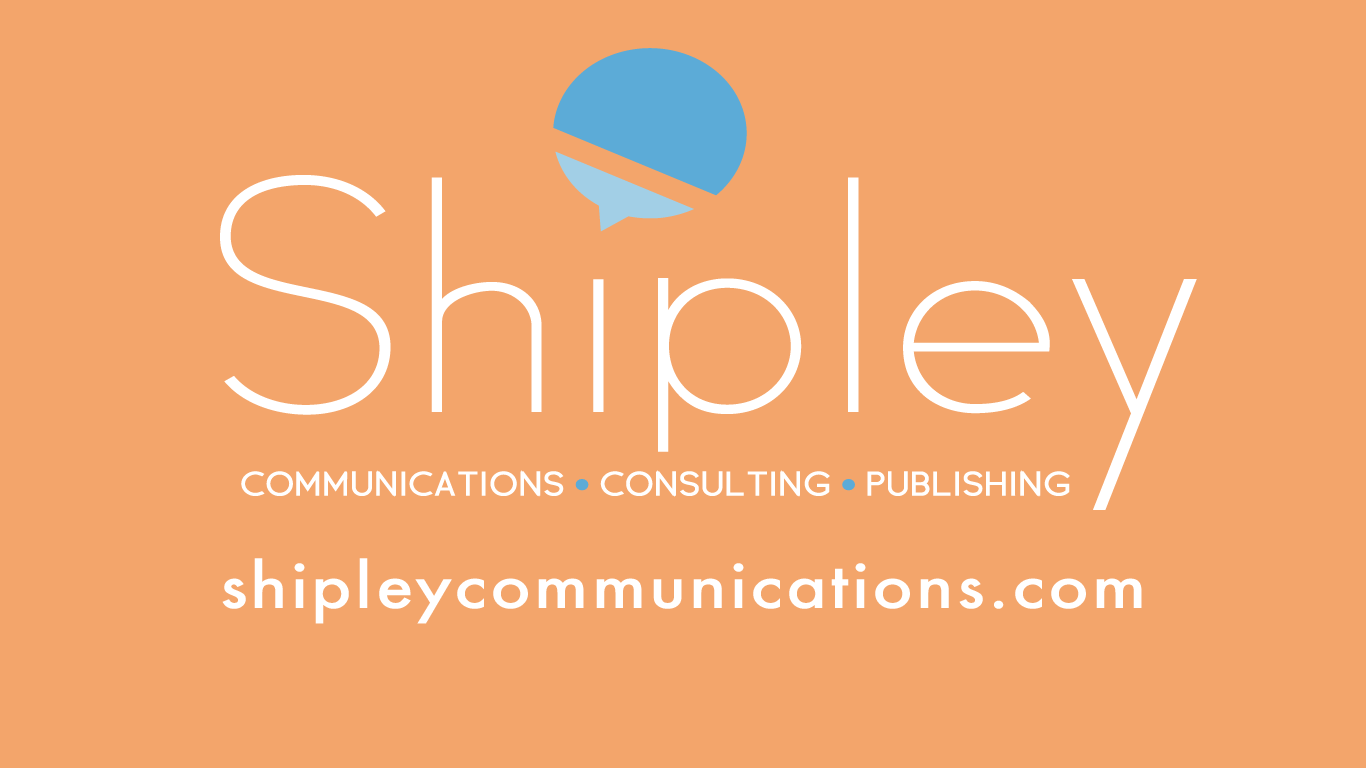 Some people think business development, communications and fundraising are magical, it just happens. We know better.
We find and interview your end donors and users. This work takes curiosity, innovation and the removal of ego. It takes great communication, feedback loops, and experiments. It takes persistence and it takes a team.
We are your team.
At last count, we have 2 MBAs, 3 Masters Degrees, a former boxer, authors, a gamer, an Urban Planner, graphic designers, videographers and a systems expert.
We speak a few languages, sit on boards, love STEM and though we have clients all over the United States our heart belongs in KC.
Our clients range from startups working on user identification to international companies launching a new digital brand.
Our clients are curious, they appreciate a systems approach to communication, they value efficiency, innovation, AND a great story.